Through his YouTube channel and mobile application, former government officer Abhinay Sharma has embarked on a noble cause — to provide affordable education to millions of government job aspirants. 
Named Abhinay Maths, the platform targets the majority of government job seekers, who come from Tier II, III, and IV cities, where affordability is a major concern. He says that so far, he has provided free education to over 10 million students from small towns and cities across the country, with over 10,000 students passing the government exams he teaches for.
The decision to embark on this journey, he says, came from his own childhood, most of which he spent in abject poverty. His only strength was his ability to solve Maths problems. 
Recalling the time he was preparing for the government recruitment examination SSC CGL [Staff Selection Commission – Combined Graduate Level], he says, "When I was preparing, there was only one book available. I did not have the luxury to attend free YouTube classes. I would expect help from others, but nobody helped me because of my financial background."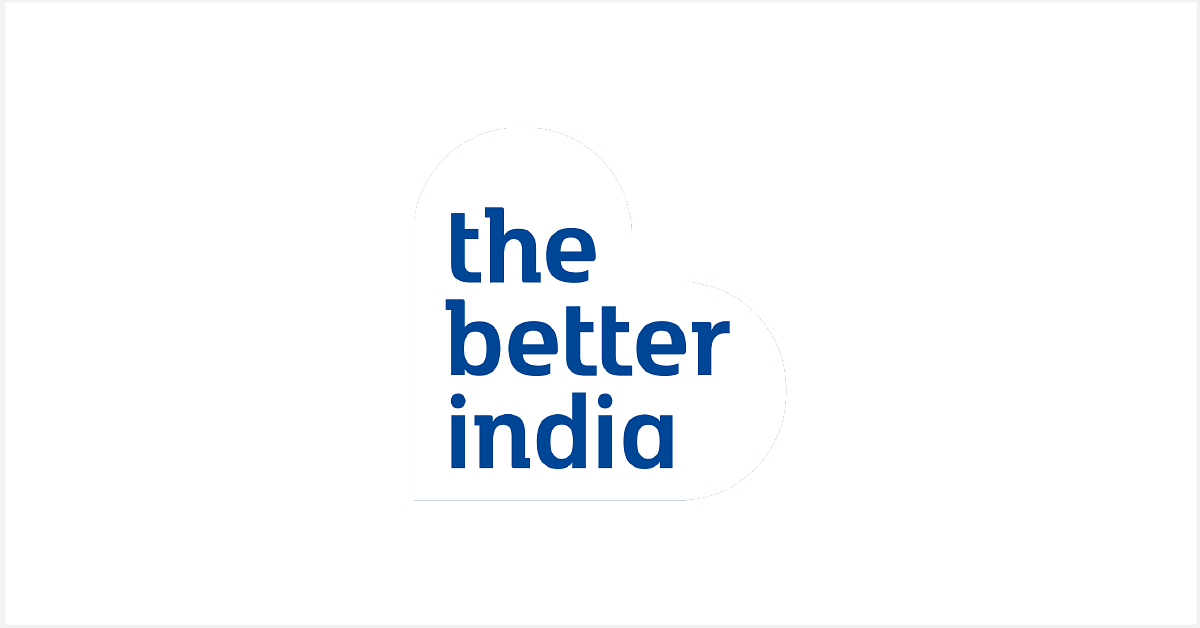 "Now, I try to help the students with my work. I have never denied admission to students from impoverished backgrounds. I see myself in them," the 32-year-old, who hails from Rampur village of Bulandshahar in Uttar Pradesh, tells The Better India.
From bad to worse
"Since my childhood, I had seen my mother listening to the taunts of relatives," he says. "We did not have a stove. She would burn papers to heat milk for us. We would be mocked and insulted for our poverty. Our relatives would ask us not to attend family gatherings because we did not have good clothes. They would not even give us a ride in their cars."
"During my 10th and 12th, I would wear only one set of clothes for the entire week. I would wash it on Sundays and repeat it again. My classmates would mock me and refrain from speaking to me," he adds.
After his graduation in engineering, Abhinay began preparing for the competitive examination. He moved from his village to Greater Noida so that he could prepare for the examination. To emotionally support him, his family moved along with him. The family shifted to a flat at a monthly rent of Rs 1,500.
He recalls that at the time, his father's construction business was not very stable. "At times, we would get enough money. But other times, we would even struggle for two square meals," he says.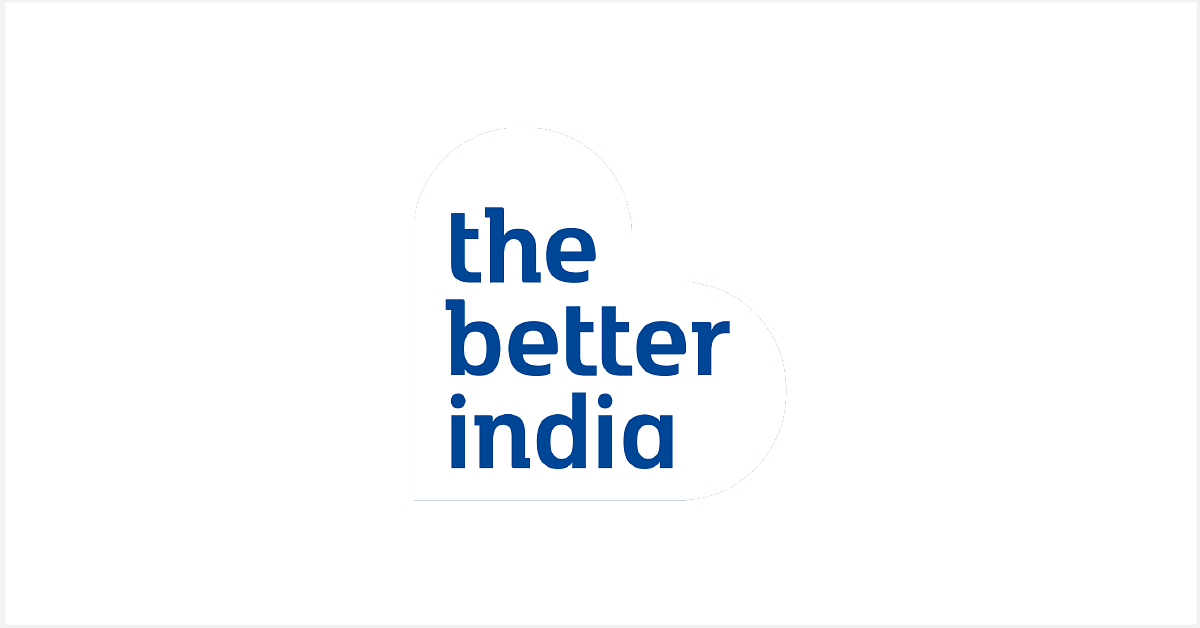 To meet the expenses of the household, he started giving tuition and was able to earn Rs 6,000 a month with it. Meanwhile, he cleared the competitive examination and got a job in the Income Tax Department in Dehradun, Uttarakhand.
Another tragedy struck when the landlord told the family that he would not be renting the property to them anymore, and asked them to vacate the flat. "It was a very painful moment. I had tears in my eyes. But my father calmed me down, and we shifted to another flat in one week," says Abhinay.
By then, he had refused the government job offer as it was not close to home. He continued to give offline tuitions. With this income, he started buying household appliances such as an air conditioner and oven. Their financial condition started improving.
But in 2013, his family's condition started deteriorating again when Abhinay fell in love. His career graph slowed and he had to quit the coaching job. He continued to give examinations and in 2016, he got a job opportunity as an Audit officer in Mumbai. This time, he took the job.
But this did not put an end to difficulties.
At the same time, his father's business fell through. "This was one of the worst phases of my life. We had bought a house in Greater Noida with our savings and had taken a huge loan of Rs 70 lakh from the bank and Rs 40 lakh from a friend. Such a situation came that I had to struggle for even a Rs 10 recharge. From a bad phase, I went into a good, and then into worse," says Abhinay.
To make matters worse, his mother suffered facial paralysis, and his father was diagnosed with diabetes. Abhinay realised the government job was not enough to repay loans and meet household expenses. Four months into work, he resigned and came back home.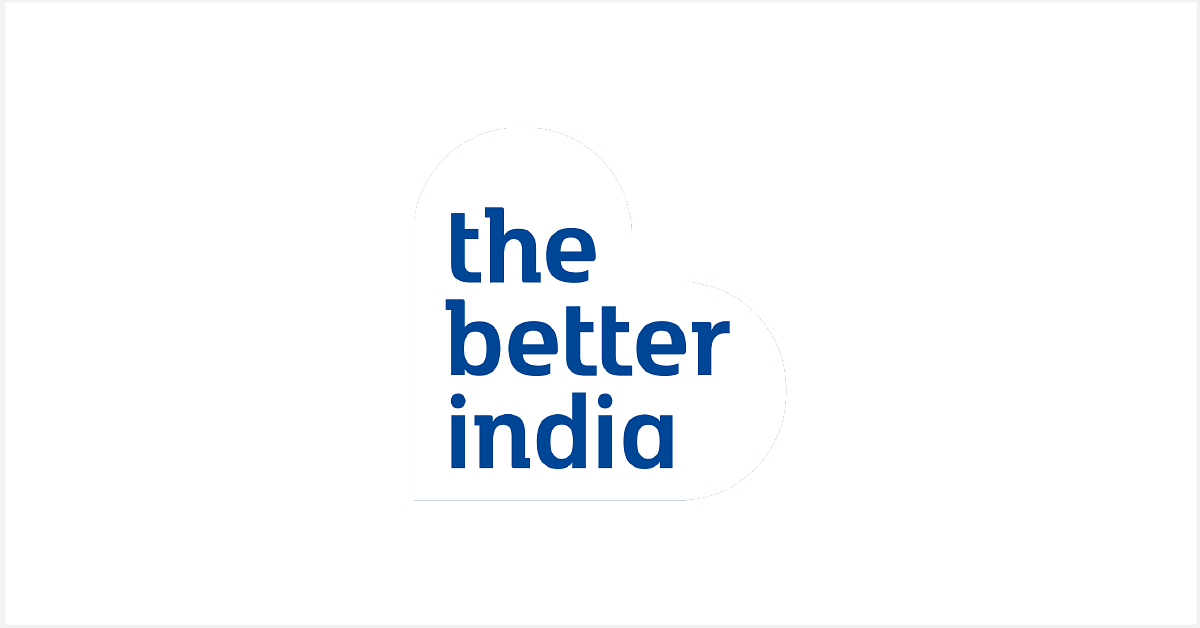 When tables turned
Coming back home, Abhinay sold his phone and with some earnings, moved to a flat on rent with his brother. "We would stay and sleep in one room, and next morning set seats for the students ourselves. In July, we started with a batch of 20 students and we managed to collect nearly Rs 1 lakh," he says.
In mid-2017, one of Abhinay's students suggested he upload a video on YouTube. Within six days, the video received over 1 million views, he says. 
"In the video description, we even added a link to one of the books I had written. Students liked it because I used to simplify answers to mathematical problems. For instance, how one can make Algebra and Trigonometry easy using zero. I started getting Rs 5-7 lakh because of this. That was one of the best phases of my life. Just a year before, I was struggling for even a chapati. I would survive only on Maggi," he says.
Inspired by this, Abhinay started his own YouTube channel – Abhinay Maths — in October 2017. The channel became one of the first few education channels on YouTube to reach one million subscribers in just eight months. He also expanded his coaching to a hall with a capacity for 150 students. When he announced the batch in November, around 500 students approached him.
"They would stand in queues to study in my class. We managed to repay loans. In 2018, I bought my first car, a Mercedes Benz. Since then, I have bought 10 cars. I never repeat any clothing item now. I have been able to silently respond to all those people who mocked me and my family. I feel I have lived all my dreams," he smiles.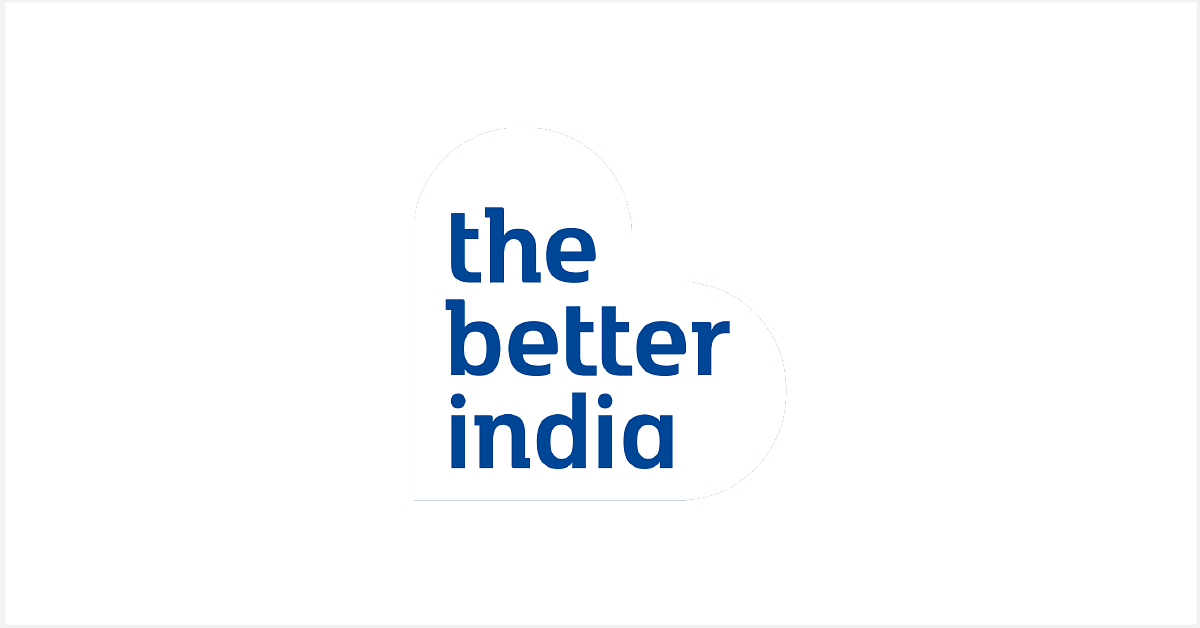 Affordable education for millions
Abhinav saw YouTube as a way to reach out to more students in remote areas. He provides free books and content to watch later for students who cannot afford education.
"I have taught the entire course three times on YouTube. Those who do not want to study for free buy courses on our mobile application, where we also give a few courses for free. If someone does not have enough money, we never cross-question them and give admission to them with [whatever they have]," he adds.
For instance, one of his students Naresh Guguloth, who hails from Hyderabad, could not afford expensive course material. "My father is a farmer. Because of my financial condition, I could only pay Rs 2,000 for the course on mobile application, although the course is for Rs 5,000. Generally, we are charged at least Rs 10,000 and up to Rs 16,000 for the same course by other institutes. Besides affordability, Abhinay sir teaches concepts simply through various methods. I have been able to clear my preliminary examination after studying on YouTube," the 27-year-old tells The Better India.
Like Naresh, Abhinay has more than 2.5 million subscribers on his YouTube Channel. "Throughout this journey, I never saw education as a business. Only a structured curriculum and teaching can bring about a revolution in education. Money comes after hard work. I believe that a teacher can never be a good businessman, and a businessman can never be a good teacher. I will continue teaching for free on YouTube, even if I take retirement," he says.
Edited by Divya Sethu