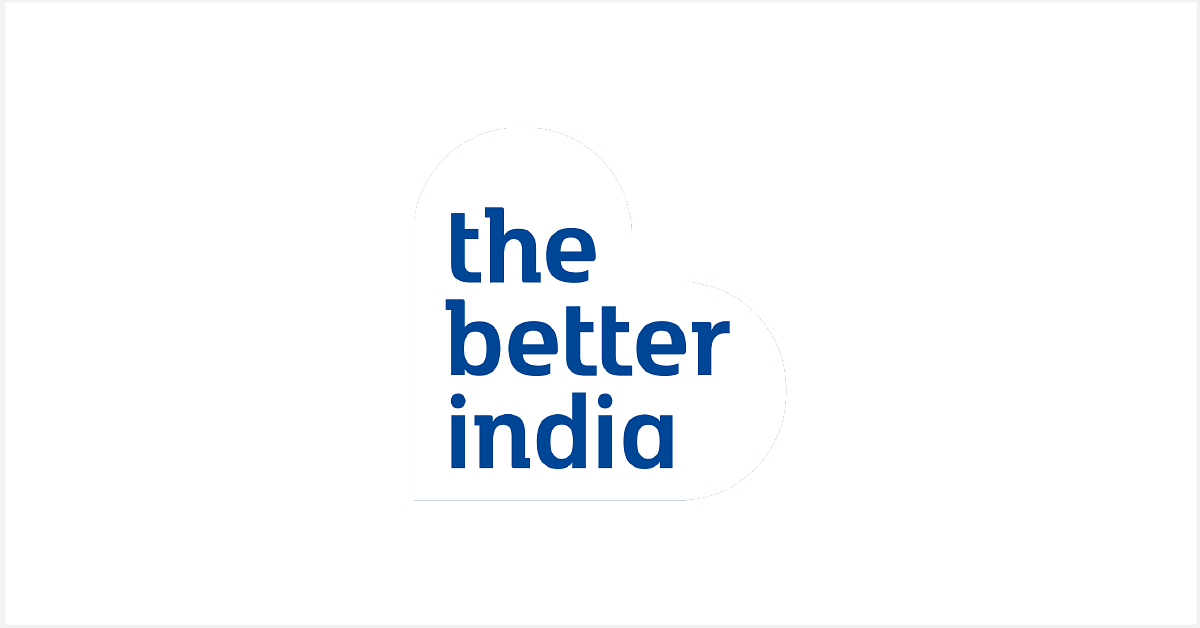 IIT Kharagpur announced 12-week online course on Deep Learning in Visual Computing. The college will issue e-certificates for a fee of Rs 1,000, and will especially benefit engineering students.
The Indian Institute of Technology (IIT) Kharagpur has announced a 12-week free online course on deep learning for visual computing. (Deep learning is a type of machine learning algorithm)
Although the course is open to any interested professional or student, it would be most beneficial for students pursuing the following degrees: electrical engineering, electronics and communications engineering and computer science engineering.
So far, 900 learners have enrolled for the course which will be conducted by Debdoot Sheet, assistant professor of Electrical Engineering at IIT Kharagpur.
Things to know
The course is free.
There is a Rs 1,000 fee for an e-certificate. 
The certificate will be provided based on the performance of the candidate in the final exam.
The final score will be calculated based on 25 percent of the average assignment score and 75 percent of the proctored certification exam. The average assignment score is the average of the best eight out of the 12 assignments given in the course.
Hard copies of the certificates will not be provided.
How to apply
The course is being offered on the Swayam NPTEL platform wherein you need to sign up using an email address.
Important dates
The 12-week course will be conducted from 23 January 2023 to 14 April 2023.
Last date for enrollment is 30 January 2023.
The examination will be conducted on 30 April 2023 in two slots: from 9 am to 12 noon and 2 pm to 5 pm.
(Edited by Asha Prakash.)